The exposition of products and services is part of MundoGEO#Connect LatinAmerica, Conference and Trade Fair for Geomatics and Geospatial Solutions that will take place in São Paulo, Brazil, from June 18 thru 20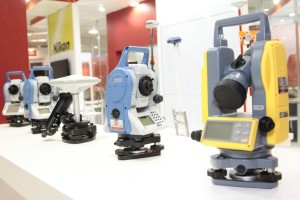 MundoGEO#Connect LatinAmerica 2013, Conference and Trade Fair for Geomatics and Geospatial Solutions is bringing its final program, with more than 15 activities among seminars, special events, courses and user meetings. The third edition of the event will be held in June 18 thru 20 of 2013 at the Frei Caneca Convention Center, in Sao Paulo, Brazil. The previous edition had 3,350 participants from 27 countries and over 70 global brands in the trade fair.
In addition to conference, the trade show promotes products and services with the major companies in the sector, bringing new and sneak preview products for the visitors. "Over 80% of the exhibition booths have been booked, the trade show this year promises to bring the main innovation in the geospatial sector" says Eduardo Freitas, MundoGEO editor. "Some years ago, the global new released products would take awhile to get to Brazil, However, with a globalized economy, what's the latest in the sector will be shown at the MundoGEO#Connect LatinAmerica 2013 trade show".
With over 50 exhibitors and 80 renowned world brands already confirmed, the products and services trade show of MundoGEO#Connect LatinAmerica 2013 is free of charge, open for visting the three days of the event. To avoid big lines and speed up the registration, the organization made available a free registration process.
To see the complete program, access the event website. The registration for MundoGEO#Connect LatinAmerica 2013 will still be available this week. Check out the option of bundles and discount.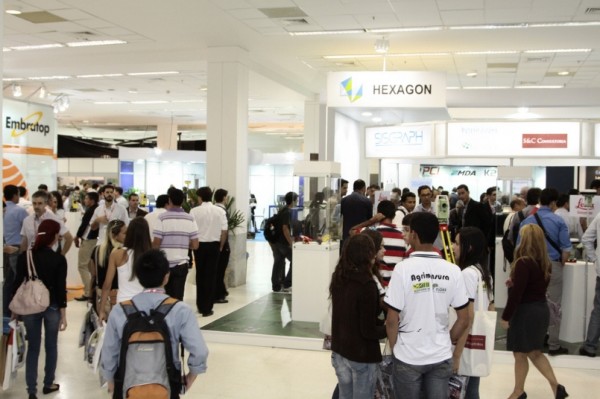 Para mais informações, veja a  programação completa do evento. As inscrições para o MundoGEO#Connect LatinAmerica 2013 estarão disponíveis em breve. Veja as opções de pacotes e descontos na página de inscrições.