The 2013 edition of the largest and most important event of the geospatial industry in Latin America, MundoGEO#Connect LatinAmerica, has already confirmed date and place: from June 18th thru 20th at the Frei Caneca Convention Center, in Sao Paulo, Brazil. The event's theme is "New ideas, great solutions" and will explore, along with the companies, government agencies, end-users and universities, responses to the new challenges related to collecting, processing, analysing and sharing of geospatial data.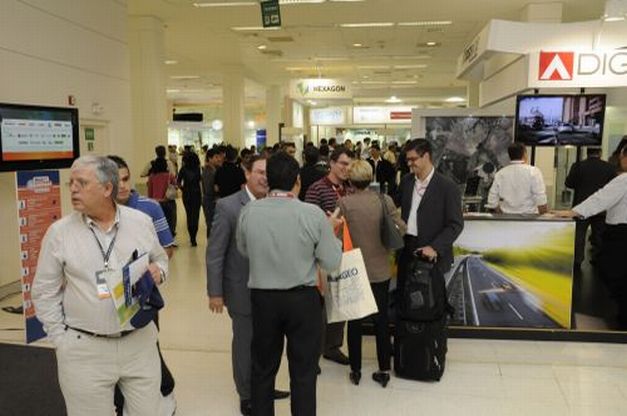 At the products and services trade show, visitors will see the latest news in equipment and geospatial solutions, besides being in direct contact with major companies in the industry. "The capacity of the trade fair for 2013 is almost all full and several companies have already signed the contract, such as the Santiago & Cintra Group, AMS Kepler, Furtado & Schmidt, Tecnosat and Alezi Teodolini, representing several international brands, like Trimble, Nikon, Erdas / Intergraph, Spectra Precision, Topcon, Ruide, Sokkia, RapidEye, Garmin, among others", says Emerson Zanon Granemann, director and publisher of MundoGEO. "The expectation of MundoGEO, the event promoting company, is to sell all the provided spaces for the trade show in the coming months", he concludes.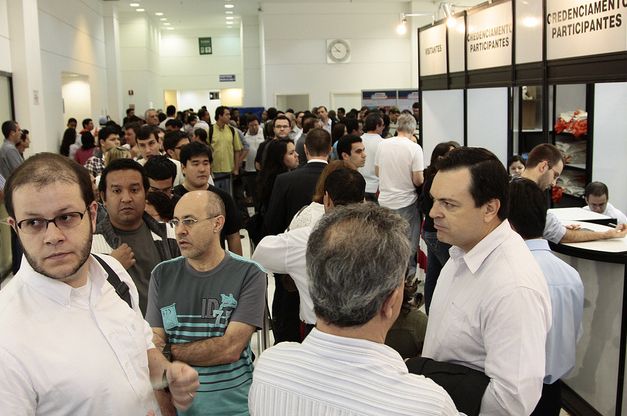 How was this year's event?
MundoGEO#Connect LatinAmerica 2012 attracted 3,350 participants from 27 countries, especially those in Latin America, along with 70 international brands in the trade show. This means a growth of 20% compared to the first edition of the event, in 2011. As for 2013, the expectation is to have 80 global brands, bringing together what is most modern and innovative in the world, and gathering more than 4,000 participants for the event, increasing the opportunities for sharing ideas and projects. "In the survey conducted by MundoGEO soon after MundoGEO#Connect LatinAmerica 2012, 94% of attendees accepted the event, as well as 95% are expected to attend the next edition and 99% would recommend the event to a colleague", concludes Emerson. You can see the photos of the event on Flickr: http://www.flickr.com/people/mundogeo/.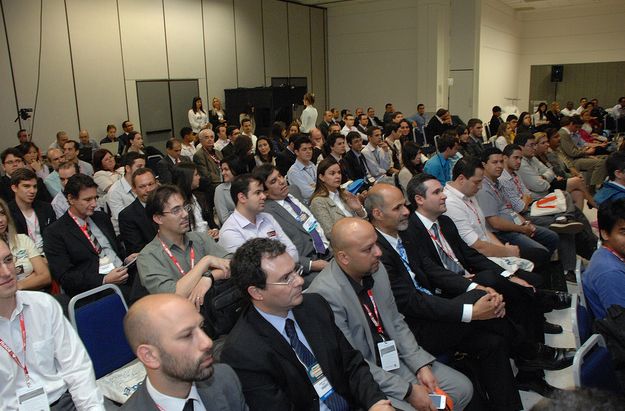 Follow the news from MundoGEO#Connect LatinAmerica 2013 on the website.