Already available the program of MundoGEO#Connect LatinAmerica, the largest conference and trade fair for geomatics and geospatial solutions in Latin America, which will take place in Sao Paulo, Brazil, from June 18 thru 20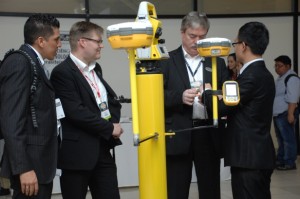 MundoGEO#Connect LatinAmerica 2013, Conference and Trade Fair for Geomatics and Geospatial Solutions is bringing its final programming, with more than 15 activities among seminars, special events, courses and user meetings. The third edition of the event will be held in June 18 thru 20 2013 at the Frei Caneca Convention Center, in Sao Paulo, Brazil. The previous edition had 3,350 attendees from 27 countries and over 70 global brands in the trade fair.
Among the Conference activities, the event will feature seven seminars focused on professionals who already know the technology and wish to broaden and understand trends in the industry. "The presentations emphasize interactivity and vast participation from the attendees, and all the presentations in English will have simultaneous translation into Portuguese and Spanish," said Emerson Zanon Granemann, director and publisher of MundoGEO.
Check out the seminars topics:
• Geospatial Megatrends: What are the new opportunities created by the wide availability and sharing of geospatial data in this time of technological and cultural changes in society?
• UAVs: Under what conditions Unmanned Aerial Vehicles are able to operate? Check out the applications and results.
• Surveying Automation: How the new equipment and processes are revolutionizing productivity and opening up new markets in the surveying fields?
• Satellite and Aerial Images: How to choose the best option or mapping choices to meet the needs of your project?
• Geographic Information Systems: How GIS is reinventing itself to keep the pace with new market demands and to promote new technologies?
• Geoinformation Public Managers: How to convince managers of territorial information to invest in intelligent and sustainable solutions for decision-making?
• OGC Geospatial Data Standards: Why professionals working with geospatial data and location services must know and use interoperability standards?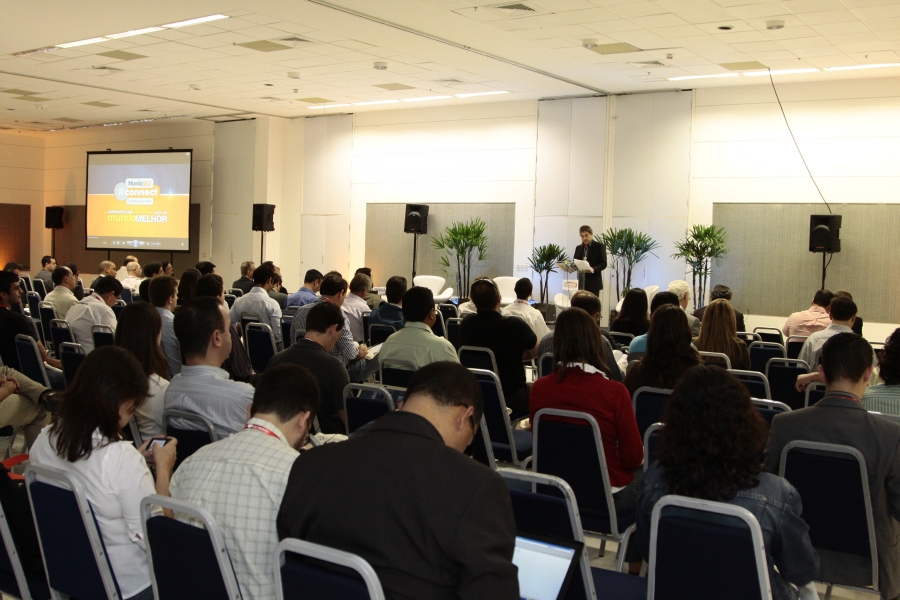 View the complete schedule. Registration for MundoGEO#Connect LatinAmerica 2013 will be available the end of December.