13th edition of the event offers 10 courses, 7 seminars and 4 forums, with more than 150 speakers from May 9th to 11th in São Paulo (SP), Brazil, in addition to a trade fair with 120 companies and institutions already confirmed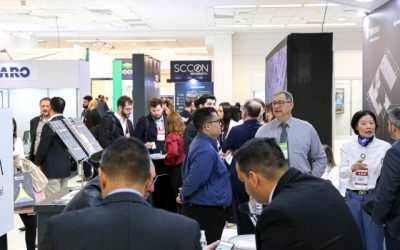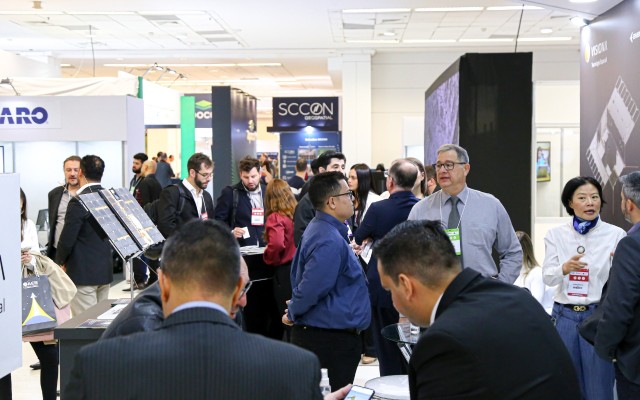 From May 9th to 11th, at the Frei Caneca Convention Center, in São Paulo (SP), the MundoGEO Connect 2023 event will take place, with a trade fair, courses, seminars and forums.
MundoGEO added another floor to hold the MundoGEO Connect trade fair in 2023. With this change, the booth offer grew by 40% and more than 5,000 visitors are expected.
Themes with Metaverse, Digital Twins, Artificial Intelligence and various forms of capturing reality will have special emphasis using orbital, aerial and terrestrial platforms.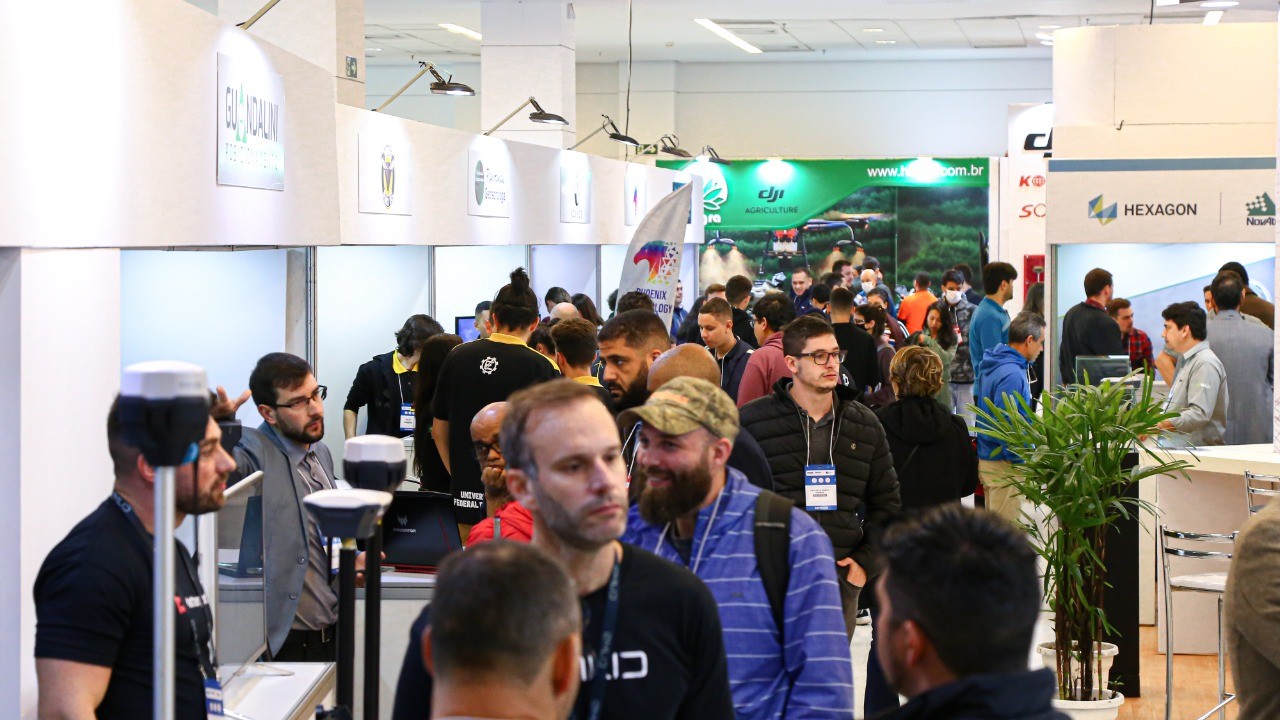 At the 2023 trade fair, the participation of several exhibitors has already been confirmed, representing the entire production chain of the geospatial technology sector, from equipment and sensors for collecting reality, to analysis and data processing systems.
Plan of the 2023 trade fair: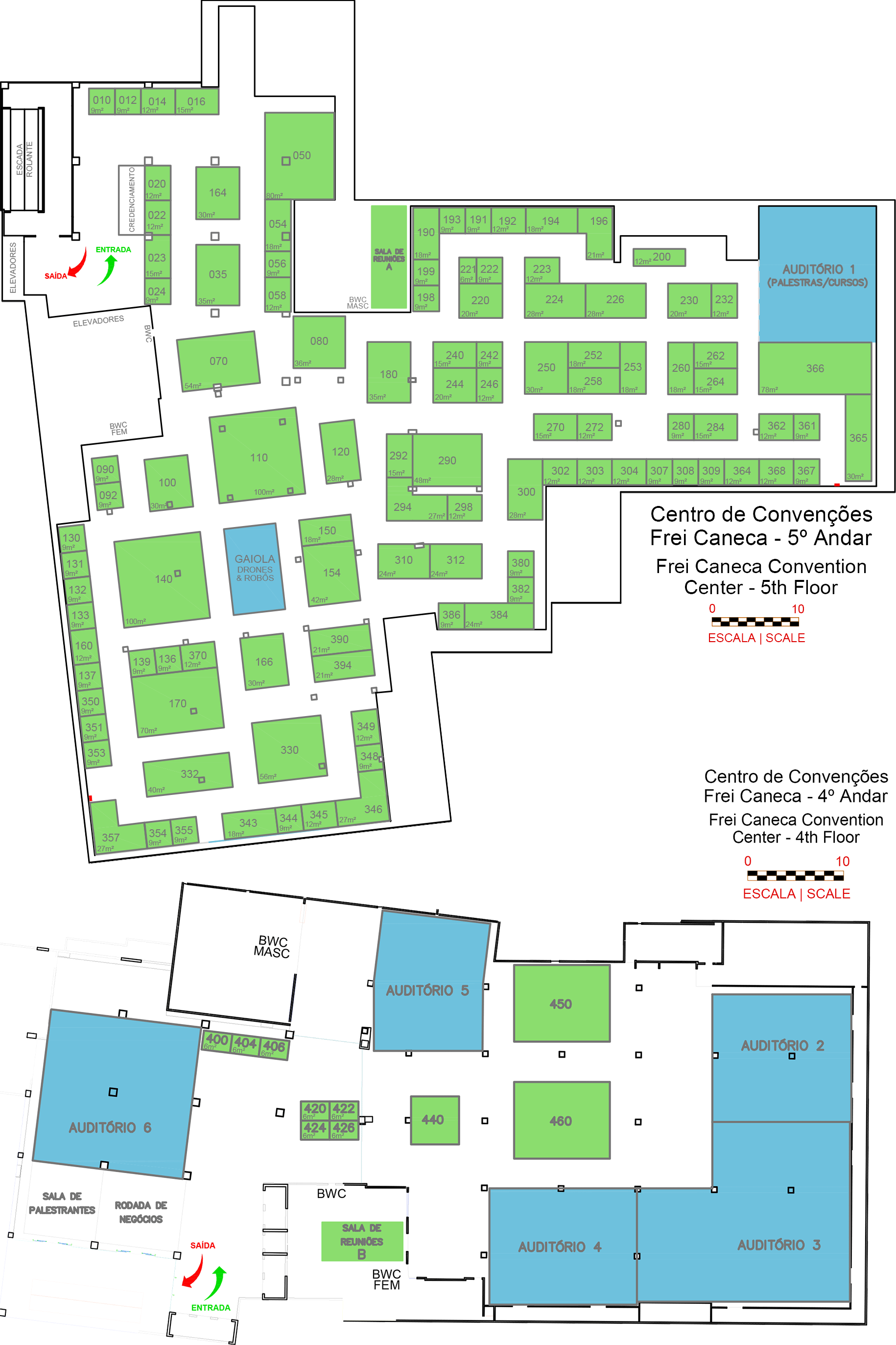 Booth sales continue active and there are few free spaces left. For more information on becoming an exhibitor, contact: emerson@mundogeo.com or jarbas@mundogeo.com.
Courses, seminars and forums
In the area of geospatial technologies, there will be courses, seminars and forums with discussions on advances in satellite positioning and mapping equipment, as well as solutions involving data processing using AI for increasingly faster and more complete geographic analysis.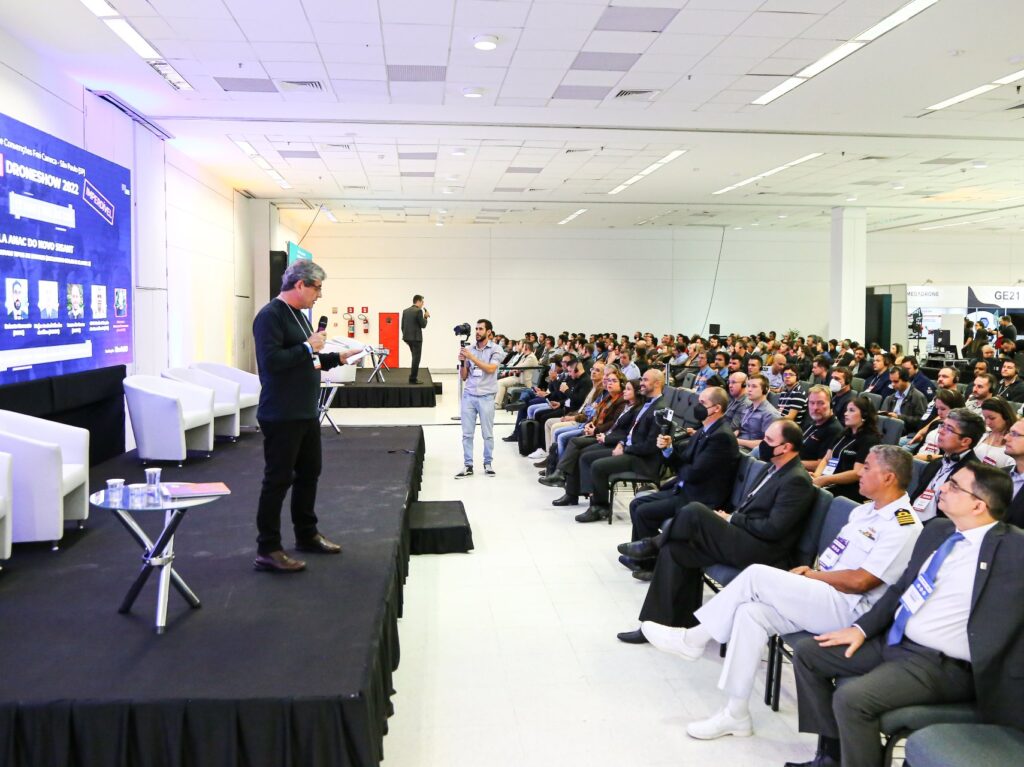 The detailed program of the courses, seminars and forums of the event is now available, with discounted advance registration.
Check the complete program and secure your spot!
Drones and Space
In parallel to MundoGEO Connect, the DroneShow and SpaceBR Show events take place, aimed at the Drones and Space sectors, respectively.
Follow the evolution of events, confirmed exhibitors and schedule on the respective websites:
See in this video the 2022 event highlights: